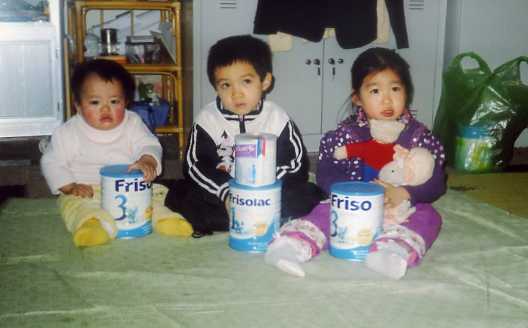 Hoa Sua (Vietnam)
Hoa Sua is a non-profit organization (Ngo) in Hanoi, Vietnam that supports and cares for HIV/AIDS patients including men, women and children.
SHARE Sponsored Programs:
2007:
The SHARE Institute awarded two mini-grants to Hoa Sua. The first mini-grant provided formula and health care supplies for HIV positive infants and toddlers. The mini-grant also provided funds to teach HIV/AIDS patients to knit scarves and hats as a way to generate income.
The second mini-grant supplied urgent hospitalization and medicine for orphans with HIV/AIDS. The mini-grant was additionally able to provide a sewing machine and sewing materials that provided HIV/AIDS patients with the tools and supplies necessary to generate an income.