The Leslie Women Group is an organization that trains traditional health practitioners and conducts seminars on the dangers related to Female Genital Mutilation (FGM)
SHARE Sponsored Programs:
2015:
The main objective of this project was to train young women who practice prostitution to earn income from new business ventures. Twenty women were selected from a large pool of women wanting to be trained as hair stylists, skin and make-up specialists. The twenty women were placed in five salons near schools and hospitals to attract clients. The women all love the project that changed their lives.
A Success Story: Ms. Z said "The skills I acquired form the workshop, helped me serve my clients at the salon. I also perform manicures, pedicures, facials and massages. My income now supports my three children to go to school and get good food."
2016:
Planting Pineapple Trees for Rural Women, Kenya
Lesles Women Group provided training to 30 women farmers to plan pineapple trees. The workshops were conducted by 3 skilled pineapple farmers, 2 agricultural and Extension officers. As pineapple trees take time to mature, the project paid for the purchase of pineapples to sell to school children and the general public until the trees mature.
Case Study:
One of the beneficiaries used to make and sell beer before she started her pineapple business. The sale of beer led to her being arrested and jailed. The money she earns from the sale of the pineapples helps with her household budget and the education of her children.
2014:
Thirty women heads of households, 12 disabled, 10 very poor, and 8 widows were trained on micro-credit projects and offered loans to be used for goat rearing and poultry production to generate income and improved nutrition. Community volunteers helped build each participant build a paddock or chicken house and helped the women to purchase both chickens and goats. Overall, the milk and eggs have improved the nutrition of their families and provided a source of income. They also have enough manure for their kitchen gardens where they plant vegetables. Their children are back in schools because the can meet school fees, purchase books, pens and uniforms.
2013:
A total of 32 community health workers were trained as traditional birth attendants in three locations. Women were chosen for the project based on their relationship with community members and ability to communicate with nurses and complete reports. Participants in this program were found to have an improvement in knowledge, attitude and behavior regarding maternal and neonatal health care after completion of their training based on questionnaires and knowledge and skills tests. Participants were also found to perform much better than untrained traditional birth attendants in the areas of hygiene, safety and good patient care.
2012:
The Leslie Group's goal is to help sex commercial workers (commercial sex workers???) financially as one way of reducing HIV/AIDS. The Share Institute has funded the Mt. Elgon District in which a business and reliable source of income would benefit approximately thirty women. They received seed money to sell fish. The women have discovered a better return than their former occupation. Their businesses are doing well. This project has helped the community by providing fish and controlling the spread of HIV/AIDS.
2011:
The first was a women's empowerment initiative and the second was a training program for orphaned girls. The women's empowerment initiative was conducted to improve the lives of women whose traditional role is childbearing. Community members and leaders were encouraged to educate their daughters and taught the importance of the education of women. School supplies were also purchased. In the second project, girls were trained to use manual sewing machines to generate income. Sewing machines and accessories were provided for them. A follow-up program helped the girls to find employment.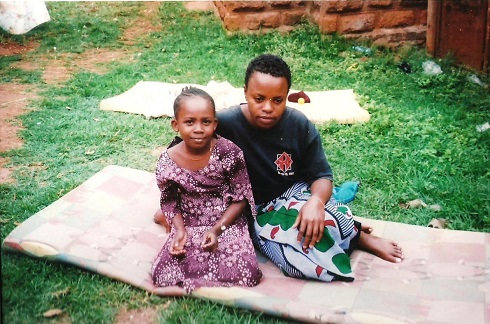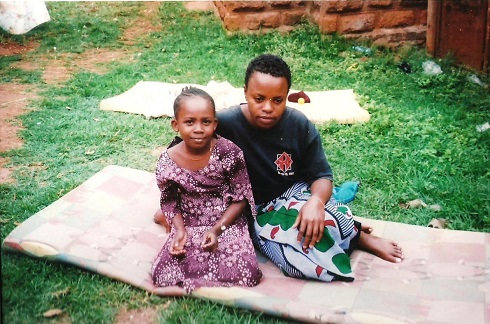 2010:
The SHARE Instituterovided funding for the retraining of female genital mutilation (FGM) traditional health practitioners so that they could learn new skills to earn income in place of FGM practice.
2009:
The SHARE Instituterovided funding to assist in conducting twelve seminars on the dangers of Female Genital Mutilation (FGM) and the impact of FGM on women's health.