Optical Clinic at Rancho Los Pinos, Baja California Norte, Mexico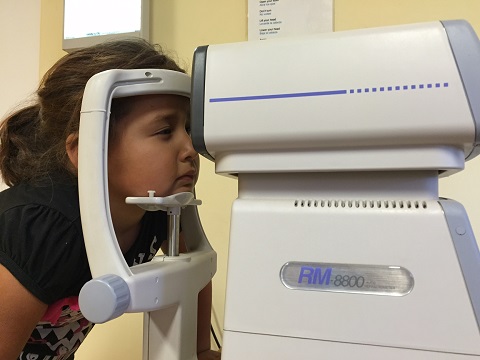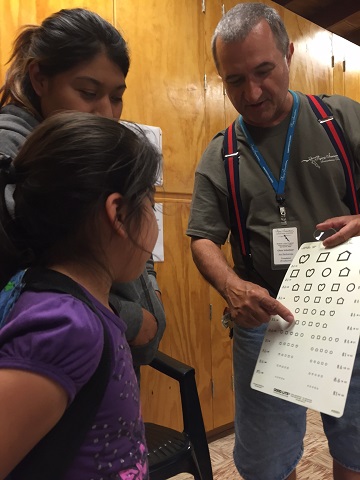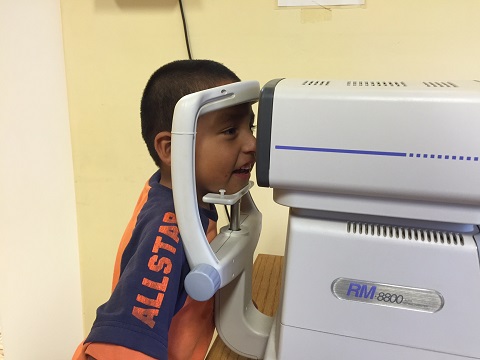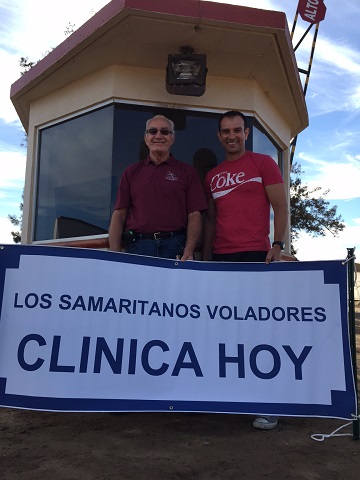 SHARE Sponsored Programs:
2014:
In collaboration with University of California Medical Schools' Flying Samaritans Program, SHARE provided financial support to purchase 50 pairs of eye glasses. The Program provides eye examinations and eye glasses to both adults and children of this farm workers' community. Many children fail school because of lack of eye glasses and many adults need corrective lenses because of myopia. The Flying Samaritans medical staff hold these medical and dental clinics every second Saturday of the month. The medical services provided in these clinics are free of charge and are highly desired by the families who have no other health insurance.