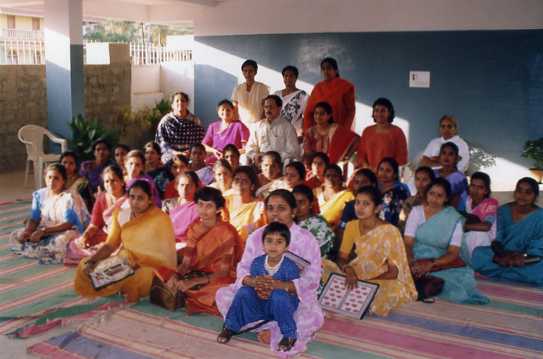 Samraksha (India)
Samraksha is a non-governmental organization (NGO) that works toward controlling and containing the spread of HIV/AIDS and reducing its impact on individuals, families and communities.
SHARE Sponsored Programs:
2001:
The SHARE Institute provided a mini-grant to Samraksha which was used to fund two training workshops for outreach workers. Another mini-grant was provided to implement workshops for training medical practitioners in managing STDs and HIV.